Yuyuan Garden is classical garden located in the Old City of Shanghai. It was built in the 15th Century by a government official of the Ming Dinasty. Yu in Chinese means pleasing and the garden was built for the official's parents, the Pan family, in their old age.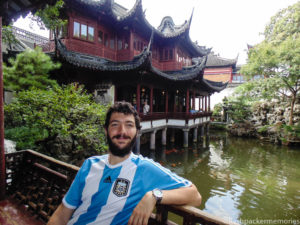 The gardens suffered damage during the 19th Century, but in the mid 1900s a restoration project began that made the garden what it is today.
The highlights are the beautiful design and traditional Chinese architecture, featuring many halls, fishponds and bridges.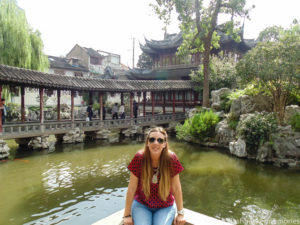 Chinese are very fond of the rockeries found in this place, such as the Exquisite Jade Rock or the Great Rockery. We really didn't find them very picturesque, at least not compared to the buildings and courtyards.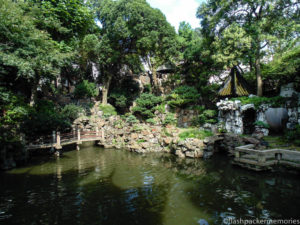 Sculptures and carvings are part of the garden's beauty. Chinese constructions are all about the detail, as details signify different things in their culture. Pay attention to the design of gates, windows and roofs.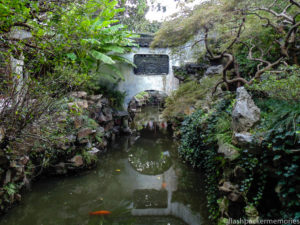 The recommended time for a visit is one hour. After you're done with the garden, make sure to check out the Yuyuan bazaar, which consists of a group of lanes with restaurants, tea houses and shops; a great place for souvenirs.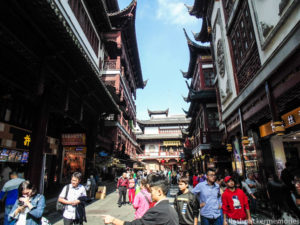 Plan Your Visit
Opening Hours: 8:30-17:00 hs
Admission Fee: CNY $40.-
Getting There
Metro Line 10 – Yuyan Station (Exit 1)