A newly rebuilt urban attraction within Shanghai, Xin Tian Di is a fashionable pedestrian street that features a specific class of architecture called Shikumen.
Shikumen is an architectural style that combines Western and Chinese elements. It first appeared in the mid 19th Century in the British Concession and quickly became popular throughout the city. They served mainly residential purposes, but some were used by money lenders, traders and entertainment venues. They were also a camouflaged home to communists.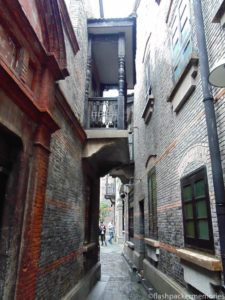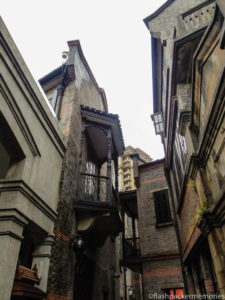 Shikumen houses demised in the mid 20th Century.
In the late 20th Century, the area of Xin Tian Di was redeveloped becoming a renowned tourist attraction. You can now find fashion boutiques, picturesque cafés and first class restaurants with food from all over the world.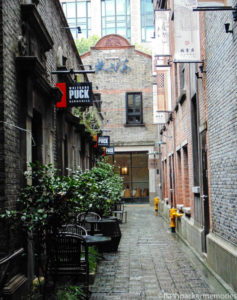 Getting There
Metro Line 10 – Xintiandi Station (Exit 6)