A waterfront promenade on the west bank of the Huangpu River, the Bund is the most famous sight of Shanghai, mainly for two reasons: the cultural and historical importance, and the views!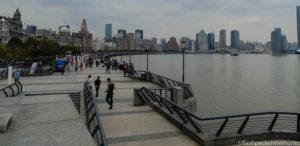 On the West side, you can see a line of Western-style buildings that served many purposes. On the East side, across the river, the magnificent skyline of Pudong.
Marvel at the European style buildings, such as the Shanghai Pudong Development Bank (previously HSBC building) or the Customs House.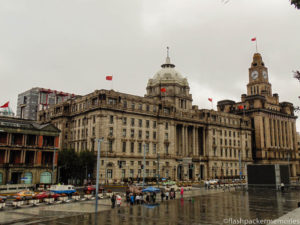 Take a picture with the famous Bund Bull, similar to the one in Wall Street, New York. There is a big difference between this bull and the one in Manhattan though, and that is the balls. In New York, people rub the Bull's balls for good luck, whereas in China no one would dare do that!
The most magnificent thing in this area is the view of Pudong. An amazing skyline, featuring some of the tallest buildings you've ever seen, crowned by the Oriental Pearl.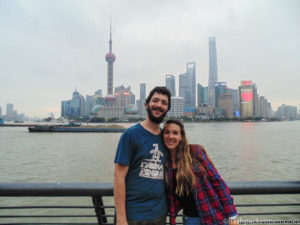 The best sight is at night, when the light show is on and most of the buildings display colourful lighting and images.
If it's cloudy or rainy, the tops of some buildings will more than likely be hidden in the clouds.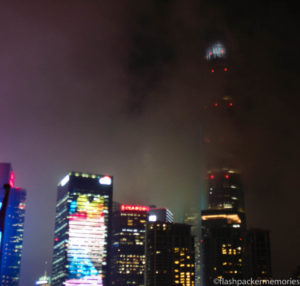 From The Bund you can take the Maglev to cross the river to Pudong. This is a 3-5 minute ride on a high speed train through a colourful lit up tunnel.
Getting There
Metro Line 2 or Line 10 – East Nanjing Road Station. Walk East for about 10 minutes.