You´ve made your decision. This is the year to make that trip you always dreamed of. To enjoy those incredible places you´ve seen in movies, to experience the food and the smells, to meet the people, to listen to different languages and to take thousands of pictures. But…how do you start?
First thing to do is to define the places you would like to see in that trip. Maybe your list is longer than the Great Wall, with places from New Zealand to Canada having a stop in Zaire and another one in Buenos Aires. Or maybe you just dreamt about Europe. It is important to decide where you want to go, and then look at the possible ways to get there and experience it.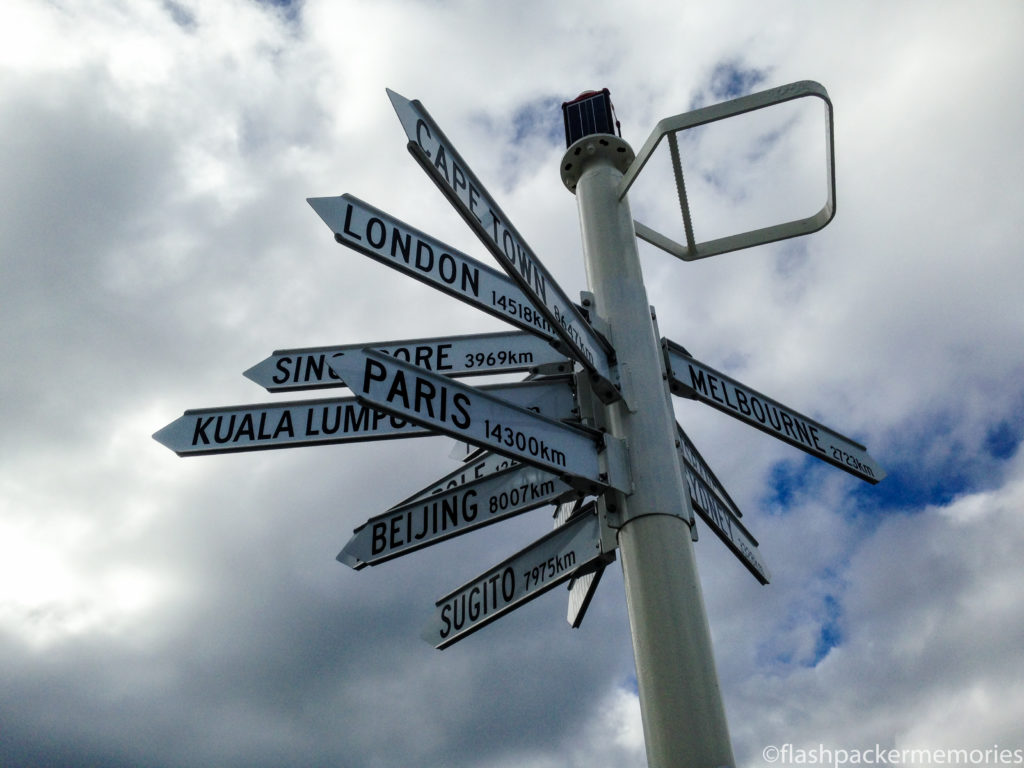 Let´s picture it. You want to go to the other side of the world. Where to fly? Is it better to go east or go west? Should I take a backpack, a suitcase or just a carry-on? Where should I sleep?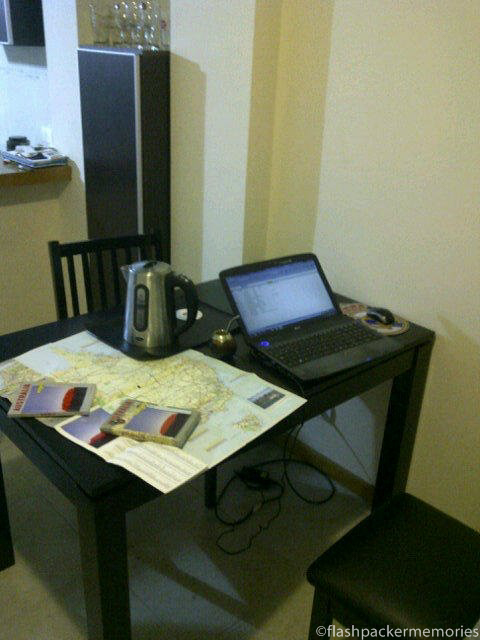 Flights
How to get that far away? Start by defining to where you should fly (and from where). Look for the big airport hubs in the region you want to see. For example, for Asia look for Beijing, Shanghai, Bangkok, Kuala Lumpur, Singapore, Tokyo or Hong Kong. It is quite likely that one of the Middle East or Turkish based airlines have good deals to get there. Also, maybe via Mexico or the US you might get something cheap.  Going to Europe? Possibly best is to get something to London, Madrid, Barcelona, Paris, Rome or Frankfurt.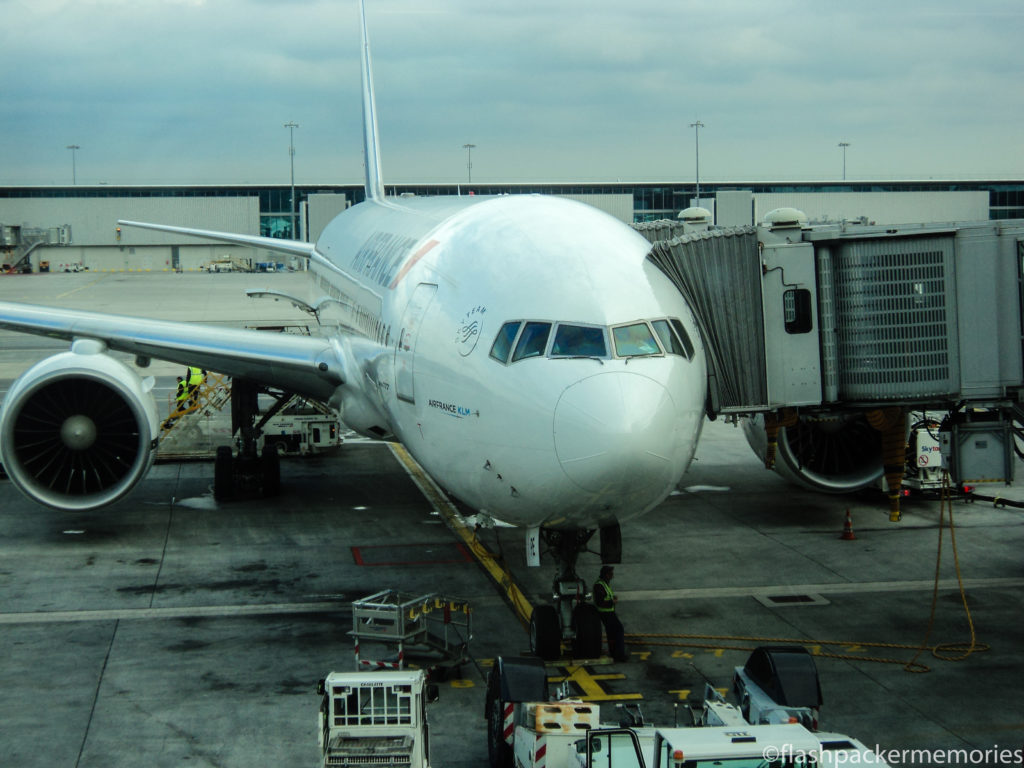 Check where the big airports are, and start looking for tickets there. You might see a big billboard with a Sale from your home town to the region you want to discover in that trip. Or you can look online in one of those search tools like Skyscanner. We use them a lot. Also, it is good to follow in social media to those sites that compile Flight deals, like iknowthepilot.
Do not forget to check from which airport you should leave from. Maybe you live close to Buenos Aires, but good deals leave from Sao Paulo, so you might find it cheaper to buy a ticket from there and then get a low cost flight to that big airport. Or, as it happens to us living in Perth, Australia, we found out that greater deals are out of Kuala Lumpur, so we usually fly from there (and take an Air Asia low cost from Perth to KL).
One detail. Beware of low costs flights. We love them and usually fly low-cost, but consider that those airlines usually do not include luggage and food, so if you need to eat on the flight –long flights mainly- or carry luggage, find out the real final rate on the website before making a decision.
To sum up, define your ideal Airport to land, start looking for tickets to get there, and then also check if your long flight will be from home, or from somewhere not so close but so cheap it would be convenient to buy a short flight there separately.
Visa
Do not forget to check about Visa requirements for your trip, not only for your destination, but also for layovers. Some countries, such as the US, require Visas even if you don't leave the airport.
Itinerary
Once you know where you are going, and while you search for the ideal ticket, define your route. Are you going to visit one country extensively? You prefer to visit only big cities within one region? Are you a relaxed traveler that wants to stay for two weeks on the beach or have you got itchy feet? Depending on that, you would define for how long you are going to travel, and then how you are going to move from one place to another. If, like we usually do, you are planning to be on the move constantly, we recommend hotels, hostels or rooms in shared apartments (hostelworld, booking or even Airbnb). On the other hand, if you will be staying longer in one city, getting an apartment (also via Airbnb or similar sites) might be a better idea.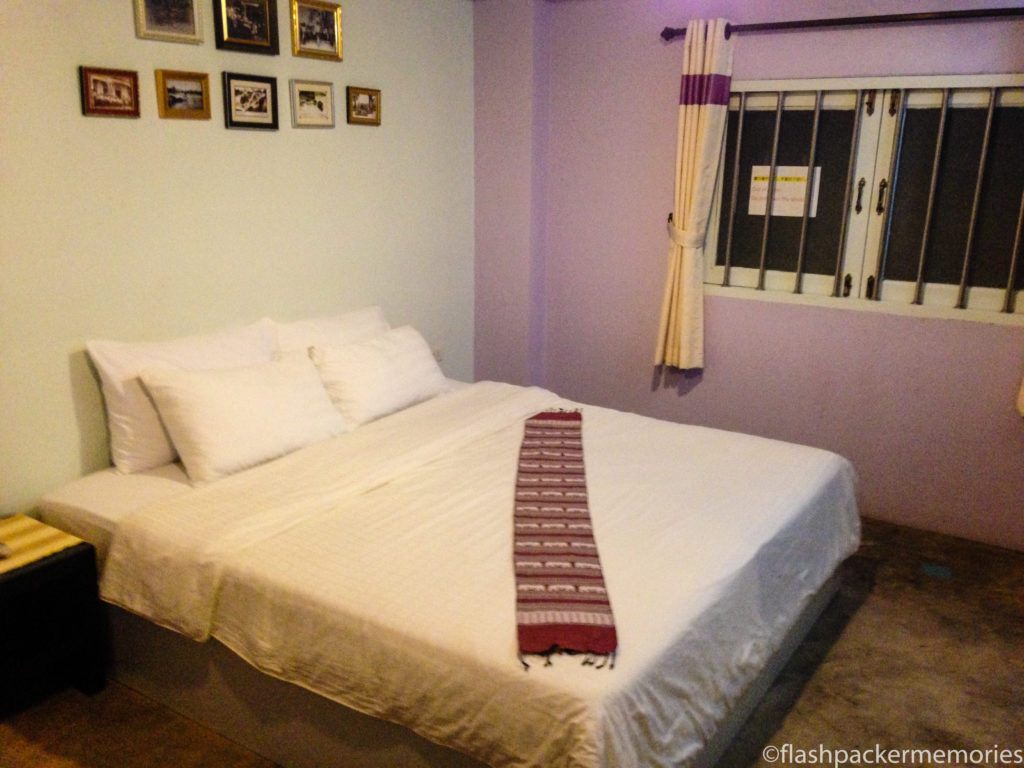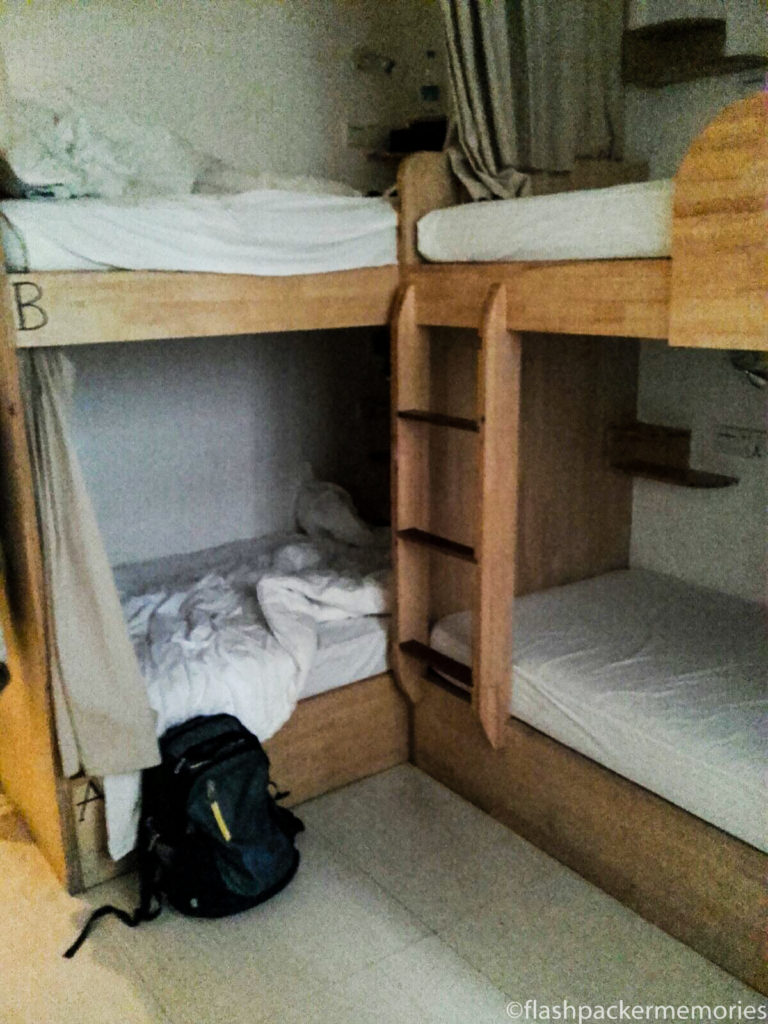 Our general rule for accommodation is that if we are planning to stay there for one night, we get shared dorms; if we are planning to stay for two or three nights, private room, and more than that, apartment. Obviously, this depends on the budget, the city and the availability. But it is valid as a general idea.
Now, how to know which is the best area to stay in? The best guides are the location rankings for each accommodation, which can be found in the booking platforms. Using Google Maps is also very helpful. For example, if you are planning to go to Madrid, and you know you will spend most of your time in the Puerta del Sol area, it is important to check that the place you are booking is either close to there, or has a good public transport connection.
As a general rule, when visiting a big city with good public transport, always pick a hotel that is within walking distance of a metro/subway/train station. This will save you a lot of time in commuting leaving more for sightseeing. If, on the contrary, you're going to a smaller town or city without proper transportation, try to pick hotels close to the most touristic areas to avoid the hassle of getting there and back. It is also a good advice to stay close to commercial areas where you can find restaurants and convenience stores.
What to see
Now, if you have defined where you are going, and where you are staying, you probably already checked what you will be seeing there. We normally check that after reading blogs for the sites you are visiting (like our blog 😉 ). Also, it is good to check guides such as Lonely Planet. I am not a huge fan of printed guides, as normally they are not as up to date as online blogs, but they are always a good starting point to get the basics.
Traveling within the region/country
Another important decision is how to move from one place to another for long distances. While sometimes flying is faster and maybe cheaper, it is not always the best. You can look for flights in Skyscanner, as we said before. We say it is not the best because land transportation (trains and buses) sometimes can be more comfortable, and most certainly almost always will drop you closer to the city centre than a plane. To search for trains, nothing better than visiting the site of the train guru Seat61. Buses depend on each country, and to our experience they are less comfy than trains, but definitely an option for shorter distances.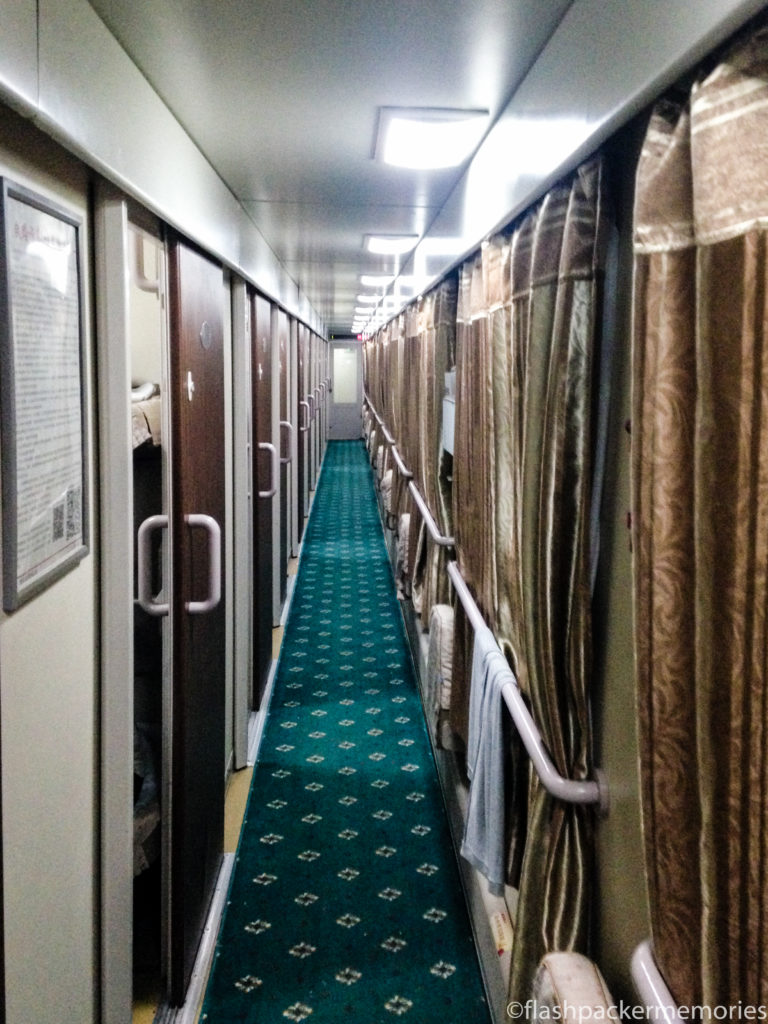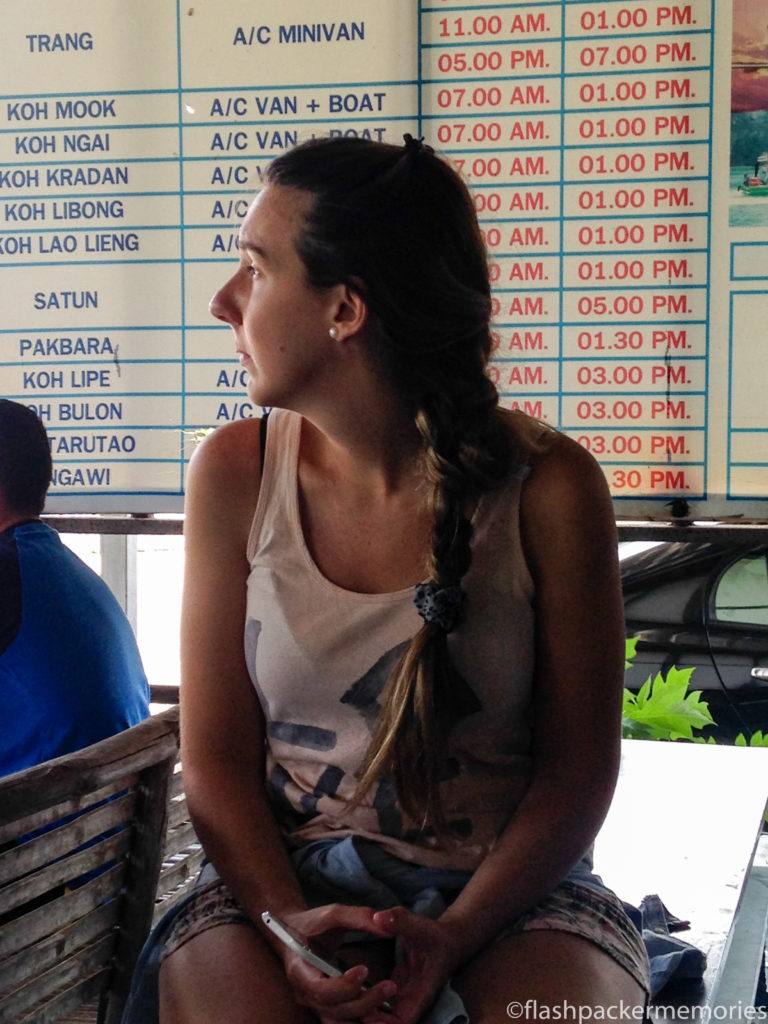 Getting Around
What about the best way to move around within a city? Of course, it depends a lot on the city size, but the best way, always, is walking.
It allows you to find amazing spots you were not looking for, incredible places and real people. We know sometimes, due to distance, time or weather, public transportation or taxis are needed. Check in advance if the city you are going to has some kind of public transportation pass. You might be saving good money.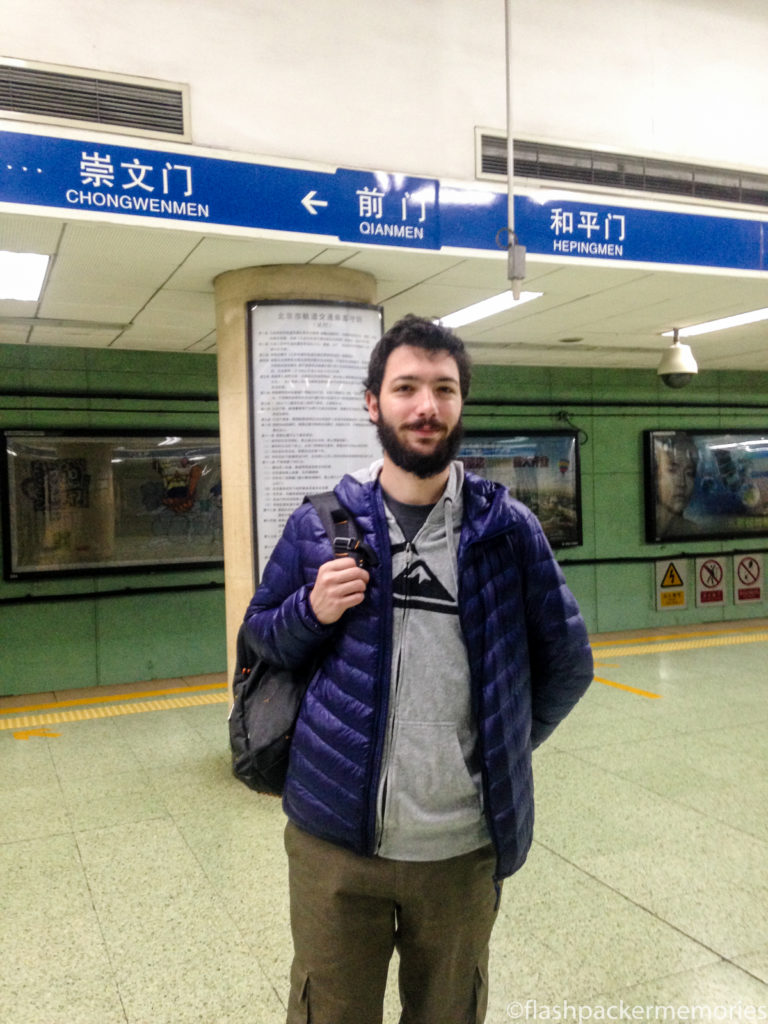 We had great experiences with this in places like NYC, Hong Kong, London, Paris, Beijing and Shanghai. If you are planning or needing to take a taxi, also consider the possibility of Uber (or similar). It is a great option especially in those countries where you do not get the language or you want to avoid bargaining with the driver. Anyway, always consider the local transportation methods such as tuk-tuks, rickshaws or the lovely songthaew. They are part of the travel experience, even though sometimes you feel you are looking at an accident face to face.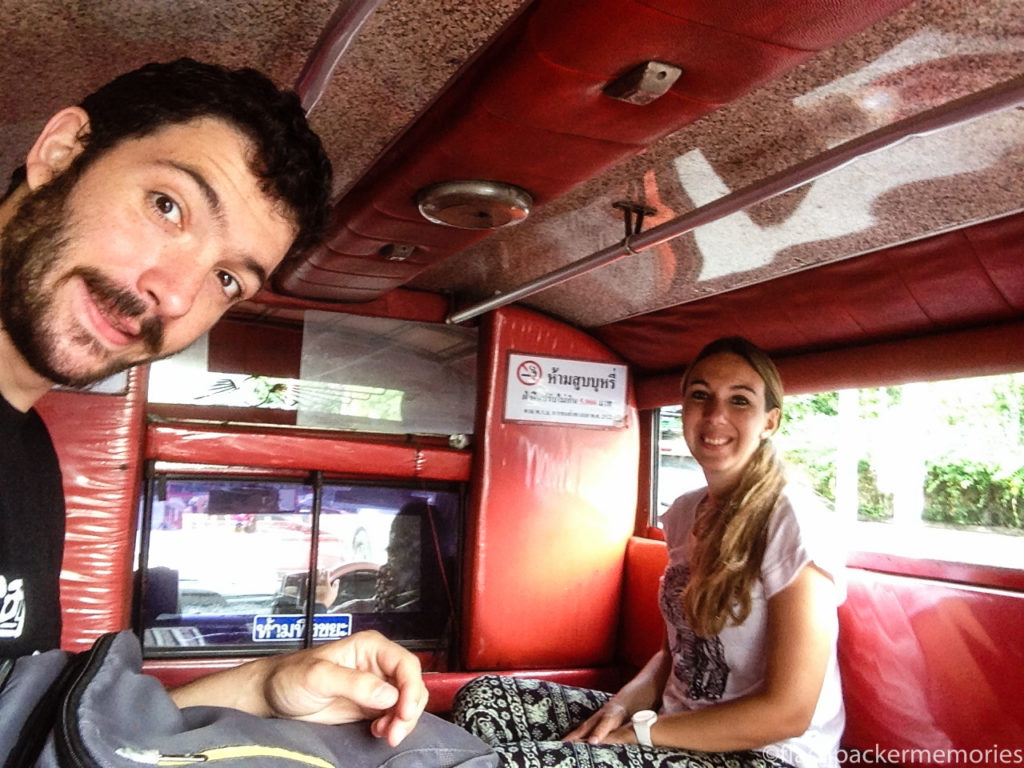 We have now reviewed flight decisions, accommodation, and short distance travel. Now it is your turn. Where do you want to go? What other things you need to consider for that trip? Please comment and let us know!