Perth (aka the most isolated city in the world)
The capital of Western Australia carries the nickname of "the most isolated city in the world" for one simple reason: there is no other city with a population over 1 million that is farther away from other 1-million-people city. But, while the world "isolated" would make it sound like a small, quiet town in the middle of the dessert, Perth is none of those!
Perth is, indeed, a hidden gem. With (really) infinite (again really) white sand beaches, amazing wineries, lovely parks, a very nice river, a unique island only 45 minutes off the coast, a lot of flora and fauna around, very good eateries and bars, and possibly the best sunsets in the world, it is an excellent destination within Australia.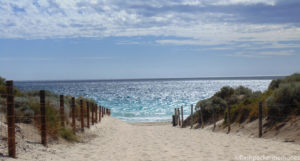 Usually left out by tourists in Australia because it is too far from the typical East Coast Sydney-Melbourne-Gold Coast route, Perth remains as a paradise for those that live here, as the beaches can be enjoyed quietly. Good low-cost connections with Singapore, KL, and the east coast plus an upcoming direct flight to/from London might be putting it on the map for more people, giving Perth the popularity it deserves.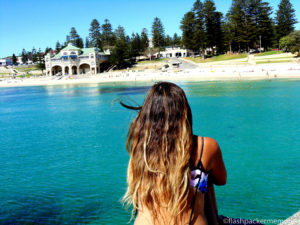 Perth beaches obviously face the Indian Ocean and the sea is so transparent you can be with your shoulders under water and still perfectly see your feet. One of the nicest beaches is Cottesloe. Easily accessible via public transport (Cottesloe Train Station – Fremantle Line) and with a lovely landscape and calmed waters, it is Perth´s most popular. Only drawback, from my point of view, is the lack of a suitable barbeque area. Only for this reason, my preferred one is City Beach. There you can take your meat, bread and beers and have a wonderful after work sunset barbeque. Oh! The sunset, incredible gift we never get tired of here in Perth. Please, do not miss to see at least a few.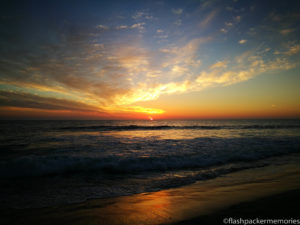 Some other nice beaches reachable from the city are Scarborough and Hillarys, both north of the city in some more urban areas.
Another must in Perth is the Swan Valley region. Full of wineries and some breweries, it is a great area to spend an afternoon, do some wine tastings and also visit the Margaret River Chocolate Factory. Our favorite wineries are Sandalford, which is the biggest and makes for great pictures, and Lancaster, a small, well presented place with very good red wines and a great sparkling.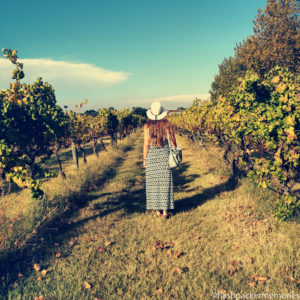 Perth Central Business District is a must visit as well. Placed north of the Swan River, CBD is a small, friendly area easy to move around. Do not miss the English-style lane named London Court, the stores on Hay Street mall, and the multiple lanes full of graffiti between Hay and Murray, west of Williams Street. Also, Forrest Place, right in front of Perth Station, is a great place to see people in the city. On Friday´s afternoon, a food market with options from all over the world takes place. Another cool spot is Elizabeth Quay. Recently renovated, it is one of Perth´s nicest places to walk around, and it is usually the location of many different free events, especially during the summer.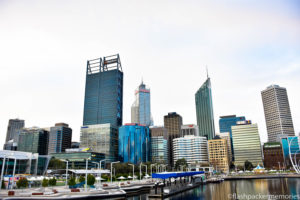 One of the best views of the city is from Mills Point, in South Perth, a great spot to see the skyline. Another one is from the Anzac Memorial in Kings Park. If you are going there, take the opportunity to walk around the park as well, and even prepare a picnic. It is very nice.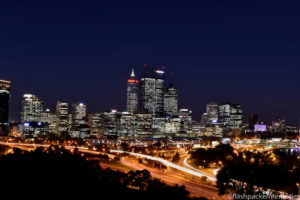 Looking to have a drink in the City? For cool pubs, CBD has some. My favorites –so far- are Petition (ideal for microbreweries beer) in the corner of Barrack and St. Georges, and The Generous Squire, with all James Squire beers, located on Shafto Lane and Murray Street. In Northbridge, just a short stroll from the city, you can find some nightclubs, as well as a very good brewery named Northbridge Brewing Company. Finally, if you are looking for the best crafted beer in Western Australia, you have to head to Fremantle, where you will find Little Creatures right next to the sea. It features great beers and an awesome environment to have some dinner as well.
If you are looking for places to have dinner, best neighborhoods are Leederville, CBD and Northbridge again, especially if you are looking for Asian food. Beware that many places are BYO, so you can take your own beer or wine and just pay for food.
Fremantle
Only a 40-minute train ride from the CBD, lies the port city of Fremantle. One of the first settlements in Western Australia, it has lovely architecture as a very trendy art scene. Don't miss the Fishing Boat Harbour (where Little Creatures is located –see above-), Market Street, South Terrace, St. Patrick´s church on Adelaide Street and the prison.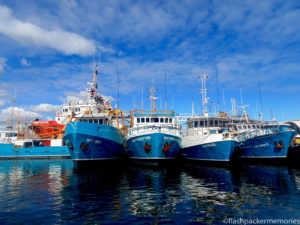 Interesting story about the prison, a UNESCO World Heritage Site, it was built by the first prisoners brought from the UK to Western Australia in the mid 1800s, and worked as a prison until 1991. It is now a museum, with a very interesting tour that we recommend.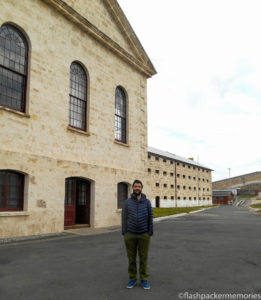 Rottnest Island
Just a 40-minute ferry ride from the Fremantle port and you'll get to Rottnest Island, which we can only describe as paradise. The beaches in this island are probably the nicest ones we've seen in Australia. No vehicles are allowed on this island, except the service ones, so biking is the main means of transport. The island is awesome for swimming, snorkeling, strolling and, of course, quokka spotting! Quokkas are tiny marsupials native to the island and it is unlikely that you'll see them in the wild anywhere else in Australia.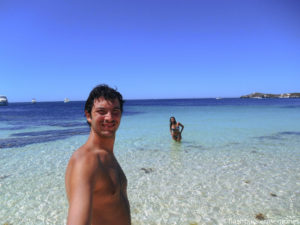 This is just a general introduction to Perth. One of the greatest things of the city is also that is a good base to visit the rest of Western Australia, with awesome places such as Margaret River, Dunsborough, Busselton, Esperance and many others.
Have you been to Perth? Are you planning to go there? Tell us about it!