You're bound to be on this road more than once during your visit to Shanghai, as it is the main commercial street in the city.
If you're looking to do some shopping, then this is the place. You can find anything, from world famous brands, to Chinese souvenir shops.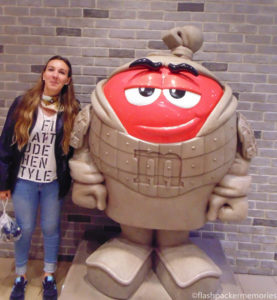 Flagship stores such as Apple or M&M World have a place in Nanjing Road too.
Even if you're not looking to shop, going inside one of the gigantic malls is a good idea.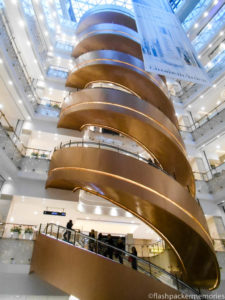 If you're looking for something to eat, then Nanjing Road is the place. No matter what type of food you're after, you will find it. Chinese restaurants serving fried rice, duck, sweet and sour, crab and whatever else they eat share the space with fast food chains such as McDonald's and Pizza Hut.
At night, signs with Chinese characters lit up, illuminating the street as if it were broad daylight.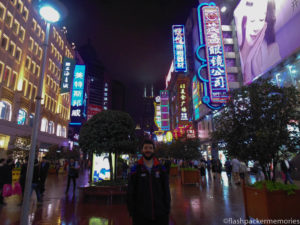 Getting There
Metro Line 1, 2 or 8 – People's Square Station
Metro Line 2 or 8 – East Nanjing Road Station