In America and some parts of Europe, Australia usually means kangaroos. Occasionally, some might also link Australia to Koalas, beaches, rugby union or the opera, and, even though that is all part of the Australian Life, there is much more to see and enjoy.
First things first. It is true that Australia is full of kangaroos. Really. But that does not mean that you will see one right outside Sydney Opera House, but if you hit the road at sunrise or sunset, you have a lot of chances to see many. Koalas, those teddy bears that came to life (otherwise it is impossible that they look so similar) are harder to find, but if you know where to look, you´ll see them. We saw many in Perth and Western Australia, and, in the East Coast, where they come from, can be found in the woods. Besides, there are many other unique animals. In the Australian coat of arms you can see a big bird next to the kangaroo that looks like an ostrich. That is the emu, another Aussie animal that can be spotted anywhere in this county.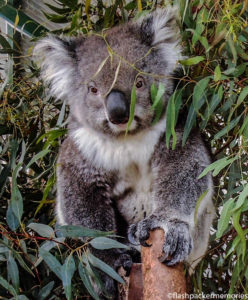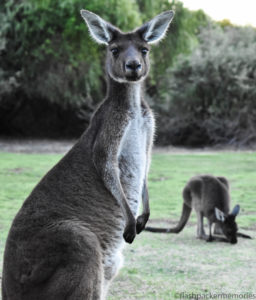 Speaking about geography, huge amount of Australia is a desert. Practically all Australia inland is a desert, and all big cities except Australian Capital, Canberra, are on the shore or really close to it. Australia being a huge desert means that you can drive from one city to another without seeing anyone! This can be an adventure, but you have to be ready! As much as there is desert, it is true that there are a lot of beaches, and aussie beaches, believe me, are world-class. White sand, clear water, relaxed atmosphere. What else can you ask for!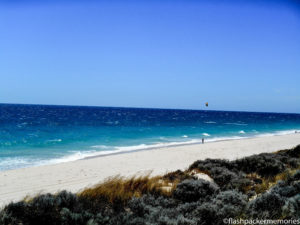 Cities and buildings are generally modern. Australian oldest city, Sydney, was founded in 1788, when Buenos Aires was already 252 years old, Tokyo over 300, USA was already an independent country and Napoleon had graduated from military school. This can be seen in every city, with buildings that have no more than 100 years, and many with less than 50. Australian history is quite recent, and biggest holidays are related to the arrival of British to the island and Australia's involvement in the World Wars.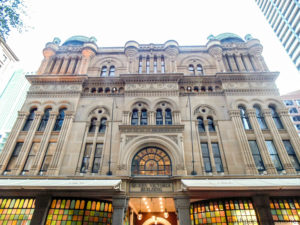 As per demographics, the globally recognized image of the Australian as a blond, tanned person with a surf table is not fake, but also not exclusive. Diversity in population is awesome, makes the country rich and is constantly increasing. Sadly, original inhabitants of Australia are now to be seen in just a few places, mainly in the West and North of the country. Most of the people descend from British and Irish, followed by Greeks, Italians, and more recently, Chinese, South East Asians, Indians, and Middle Eastern.
As per rugby, when we were in Argentina, we thought it was the national sport, but we found ourselves wrong. Most popular sport is, by far, Australian Rules football (Footy).Hard to explain, it can be identified by the oval shaped field, the oval ball, four posts a side, and players with short pants and sleeveless shirt. Besides footy, Aussies play cricket and rugby league (13 players a side). Other very important sport is Surf. With the quality of the beaches here, it couldn't be any different. Then, they play rugby union (15 a side, as we now it), tennis, swimming, hockey and, at this point association football (soccer). As you can see, sports play a major role in the Australian life.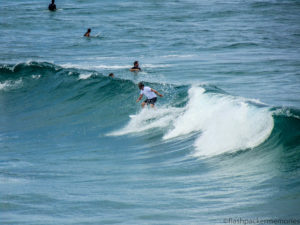 Top Tips to become a Kangaroo
Visa: Required for most passports
Health Requirements: Yellow fever visa depending on where you have been
Currency: Australian Dollar (aprox 1.31 USD – July 2017)
Credit Cards: Almost everywhere. Some small stores might require minimum.
Exchanging Money: Exchange offices in touristic areas and using ATMs really easy.
Driving: On the left side of the street. Rent a car is easy. Might require International Licence or English translation.
Language: English
Travel: Flights between all major cities. Buses and some trains within cities in the East coast. There is a train that goes East<>West but is too expensive. Driving around is interesting. Country well prepared for campervans
Sim card: Can buy at any supermarket or convenience store and activate online.