Getting to London
London has 6 international airports serving the city: London City, Heathrow, Gatwick, Luton, Stansted and Southend. Depending on the airline you are travelling and your destination, the airport you will end up using. Most frequently used are Heathrow and Gatwick, for which I list details below. For the rest, click on the name and it will take you directly to the airport´s website.
Heathrow:
This is the busiest European airport and second in the world (to Dubai) and is located west of London. Served by mostly major international airlines, and being the hub for British, it is likely that if you are coming from another continent, you will land in Heathrow. The airport is connected to the city via:
Tube: Three stations serve the airport on the Piccadilly Line. Trip takes 40-50 minutes to Central London, and fares can go from 3.10 Pounds to 6 pounds depending on time of the day and method of payment.
Express Train: Heathrow Express service directly to Paddington Station has stops on Heathrow central (serving terminals 2 and 3, and terminal 4 with a shuttle) and Heathrow terminal 5, and takes up to 21 minutes. It costs between 15 and 25 pounds depending if travelling on peak hour. See details here.
Connect Train: Heathrow connect also goes from the airport to Paddington, but stops in many stations, making the route a 25 minutes one. Fares can be slightly cheaper than the Express train.  Details here.
Also Buses are available to the city, but we strongly recommend the Tube, as with great connections reaches mostly all of London.
Gatwick
Served by both international traditional airlines and low-cost airlines, Gatwick is located South of Central London. It is connected to the city via:
Express Train: Gatwick Express connects to Victoria station, as well as other less known companies, taking no less than 30 minutes. See all details here. Try to book in advance if needed. We booked last minute and it was over 20 pounds each :(.
Easybus, operated by Easyjet airline, but available to all passengers, can cost much less and takes a little over one hour. See and book here.
Arriving by train from Paris or Brussels
Trains coming from Europe arrive at the St. Pancras International; located in Central London and connected everywhere via Tube, with the Kings Cross – St Pancras station that is also the interexchange of six lines, so, no issues connecting from there 😉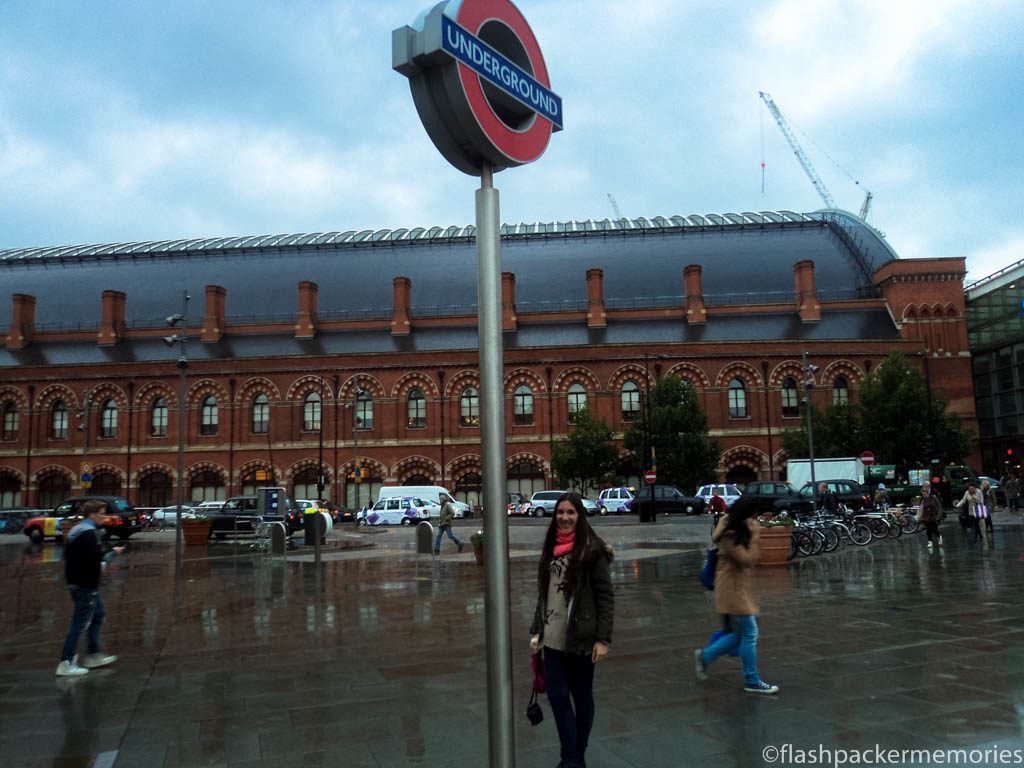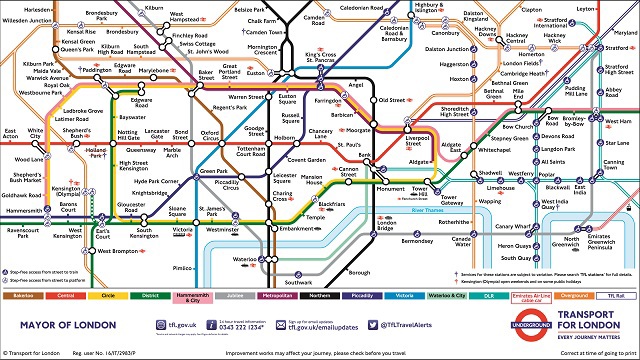 Moving around London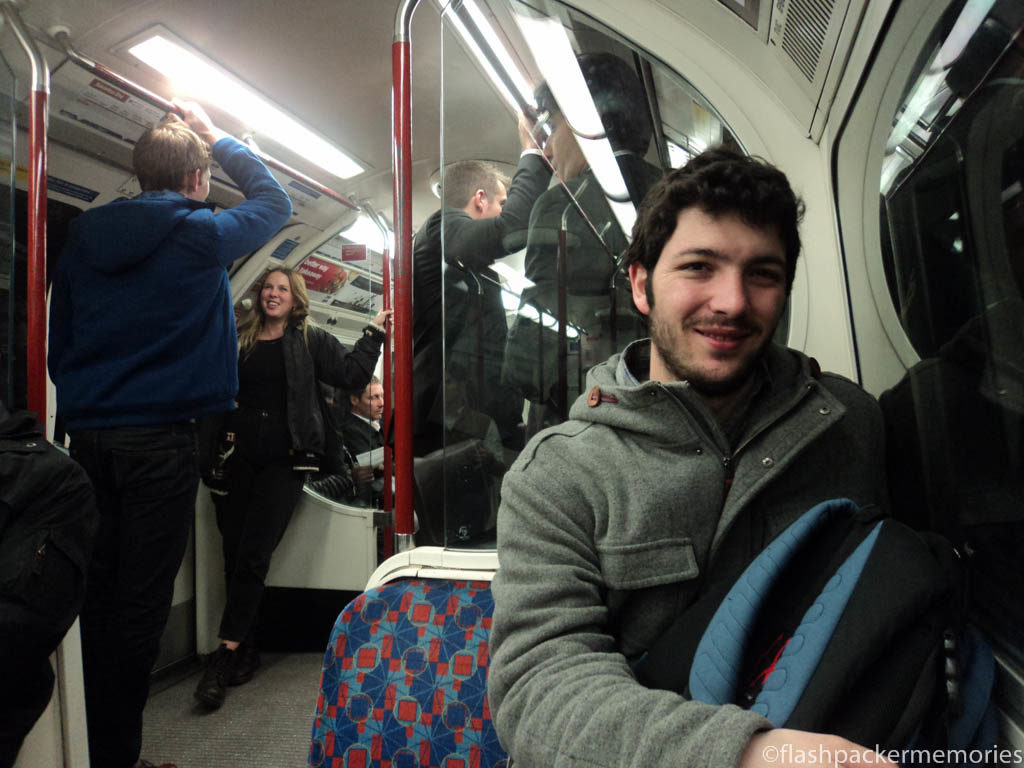 London transport service is possibly the best in the world. Including the first and one of the longest Underground Railway systems, lots of buses and also a light train service, it can take you everywhere! Transport for London, who administers the services, has a very complete website that can be visited here.
London Travel Card is called the Oyster card, and getting one is definitely worth it! In the following post from Visit London, you can see a full description of what you should get. Feel free to ask us any questions!
Where to Stay in London
As you can imagine, London has thousands of accommodation places, from Hostels to Luxury Hotels and Airbnb departments. After three visits, I have come to the idea that the best place to stay is close to Russell Square, which has good connection to most of the places to be visited. Last time there, we stayed at the Royal National Hotel that has a great value-price relationship and good breakfast.